Send Money Worldwide
We started out in 2005, with just a laptop and $3,000. Our founders, Rajesh Agrawal and Paresh Davdra, felt there was a much better and cheaper way for people and businesses to transfer money overseas instead of going through a bank.
Thankfully, others feel the same way too and RationalFX has grown – without any borrowing or external investment – into one of Europe's key international payment providers.
TRUSTED AND SECURE
We're based in London's financial district at Canary Wharf, with a team of 70.
We are fully regulated by HMRC and authorised by the FCA to operate anywhere in the EU.
RationalFX's Badges
4 / 12 Badges Achieved

Members who have attended workshops on inclusion in the workplace and improving workplace mental health gain the inclusivity badge. To learn more about becoming a member of the Made in Group inclusivity campaign visit www.madeequal.com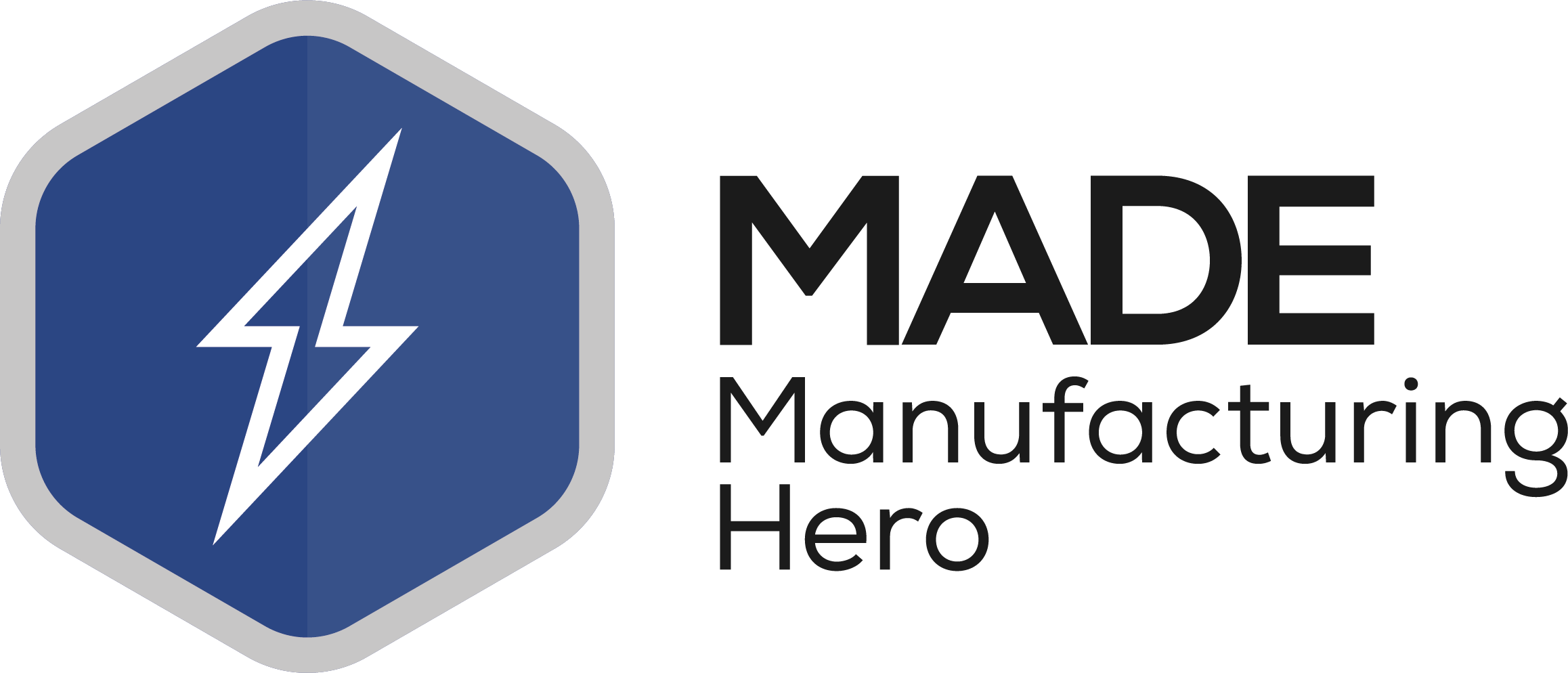 Awarded to members that have made an exceptional achievement, which includes some social good. Including those who showed support for "Backing Britain" and "Made Futures" projects through submitting articles to the respective publications.
Awarded to participants in the Made Futures virtual careers week – both exhibitors and speakers.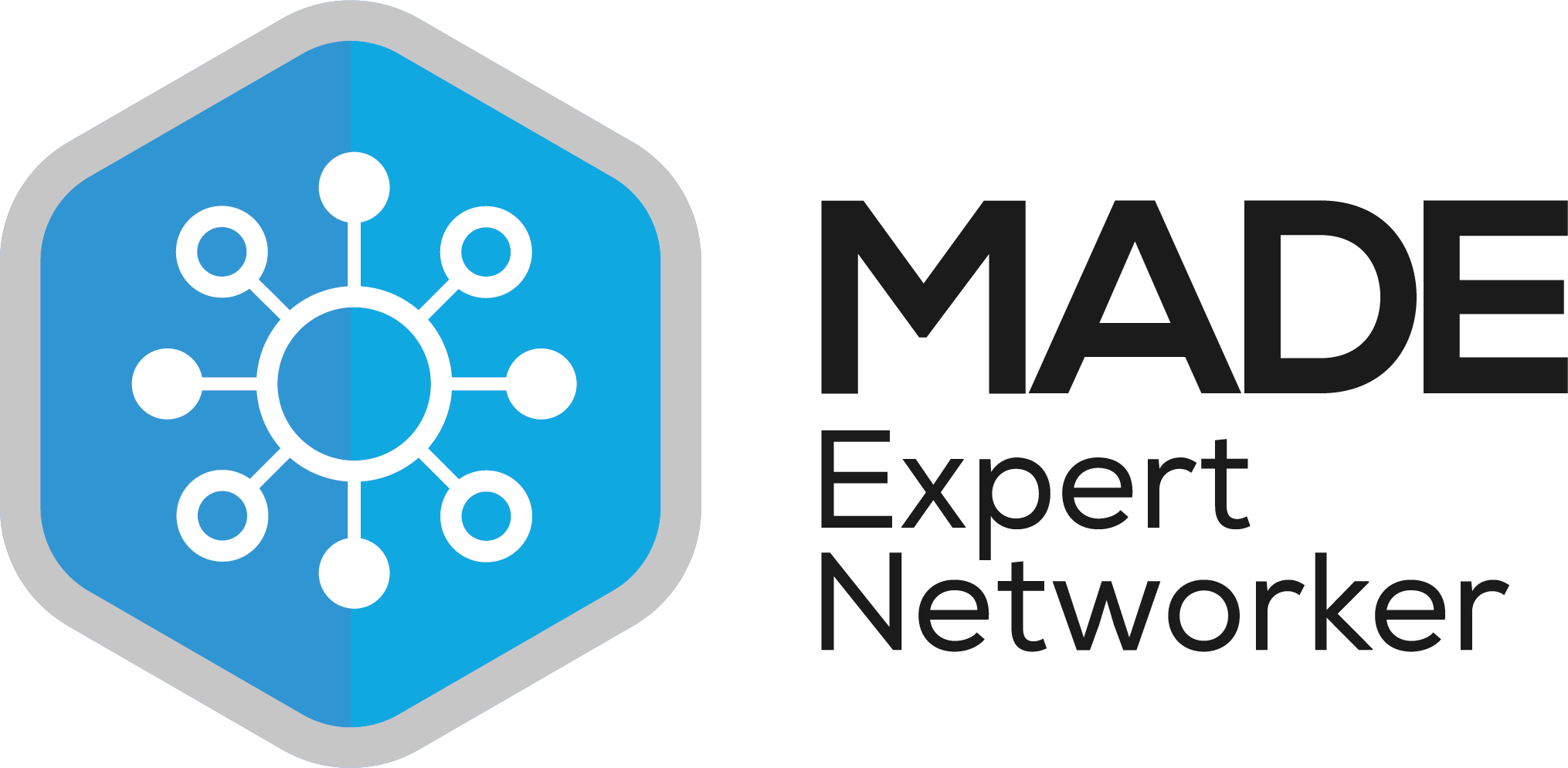 Awarded to members who have attend at least 6+ networking events in a year (starting from 2021).
Awarded to the first 100 members of the Made in Group.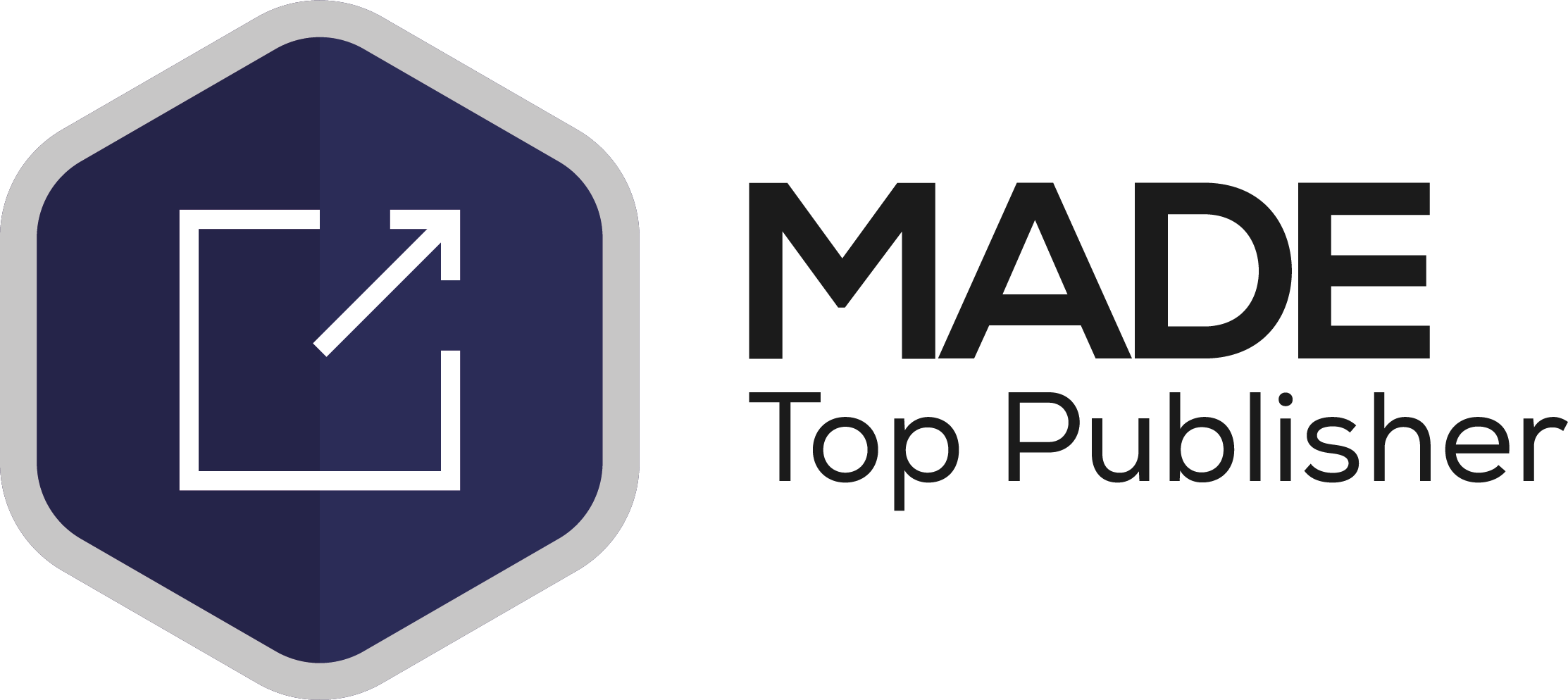 Awarded to members that publish at least 6+ articles in a year (starting from 2021).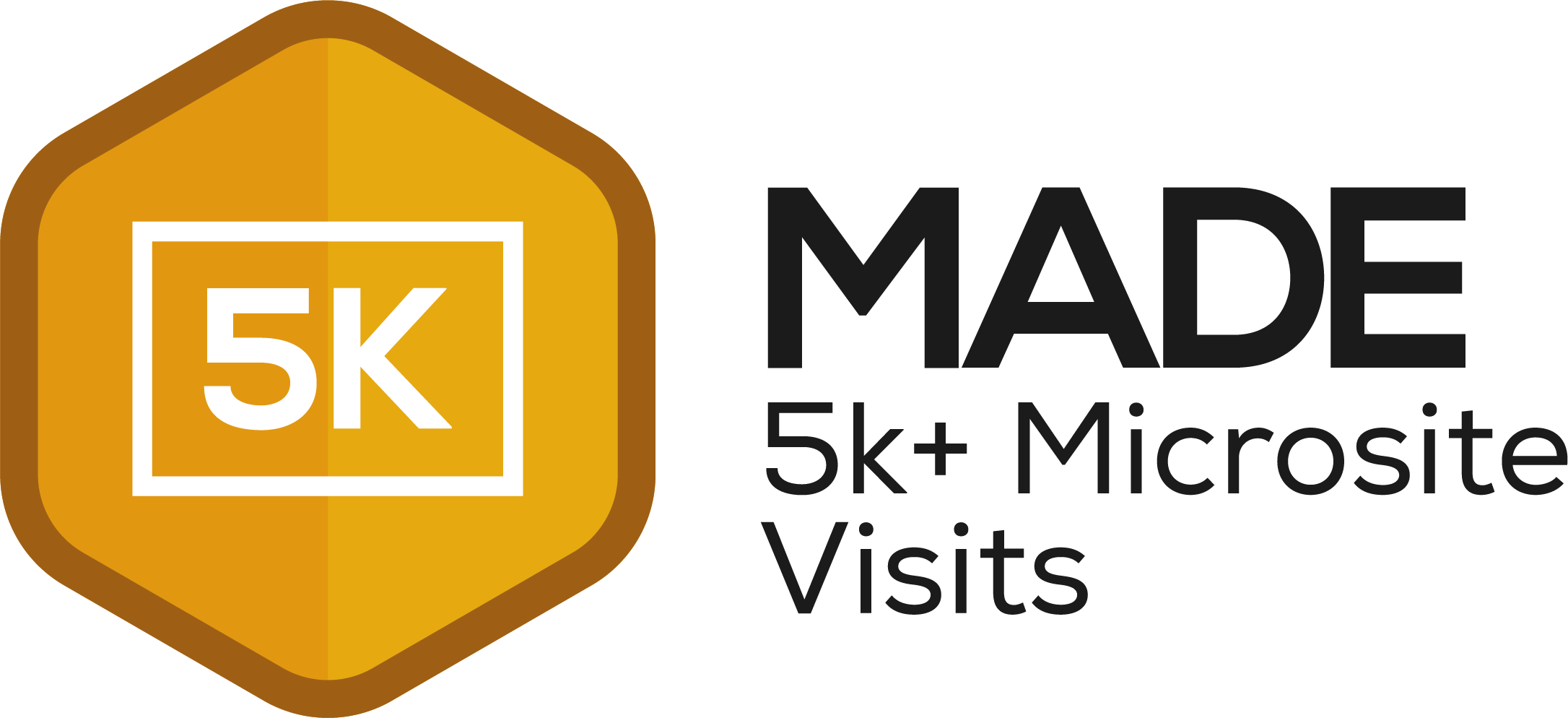 Members who have had at least 5k+ visits to their microsite.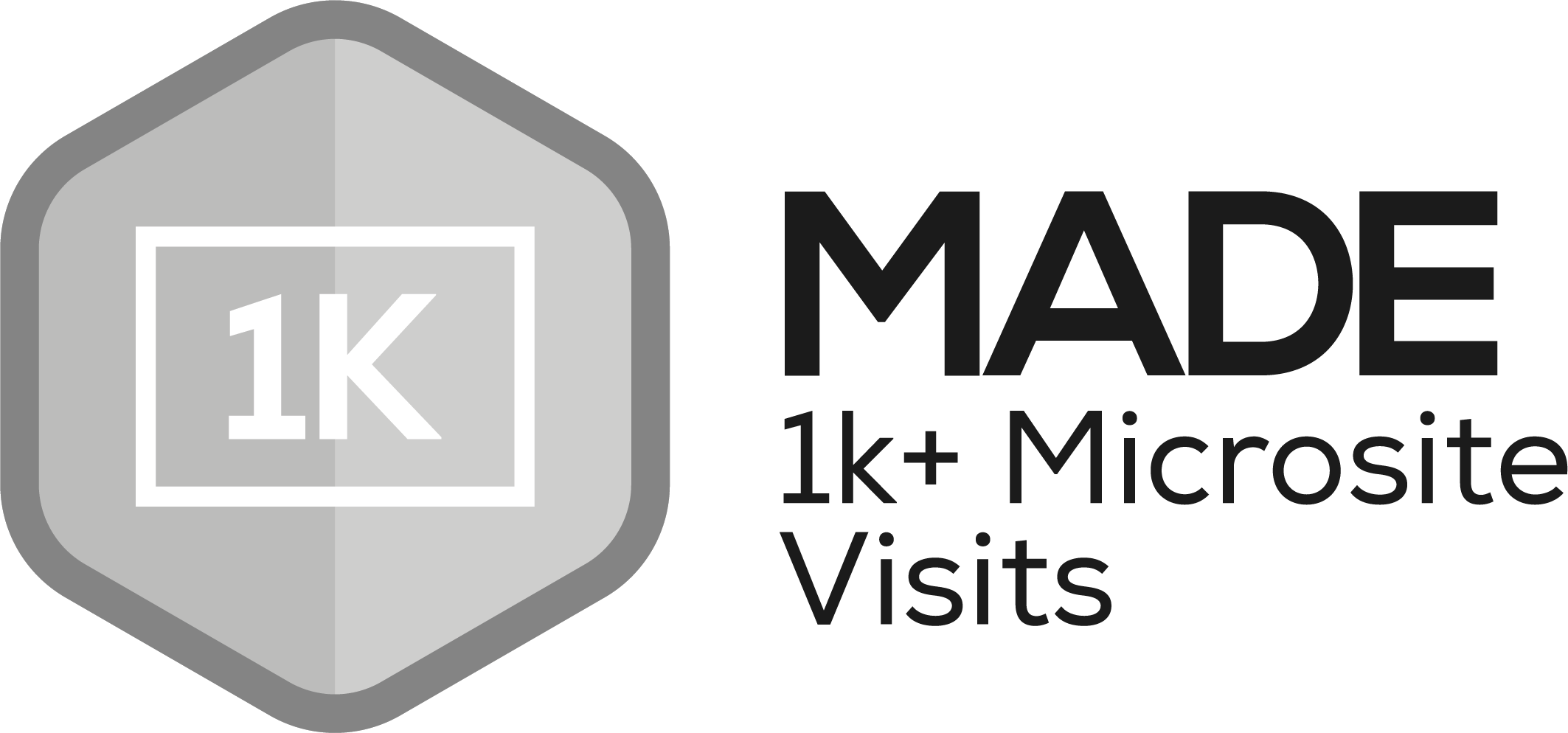 Members who have had at least 1k+ visitors to their microsite.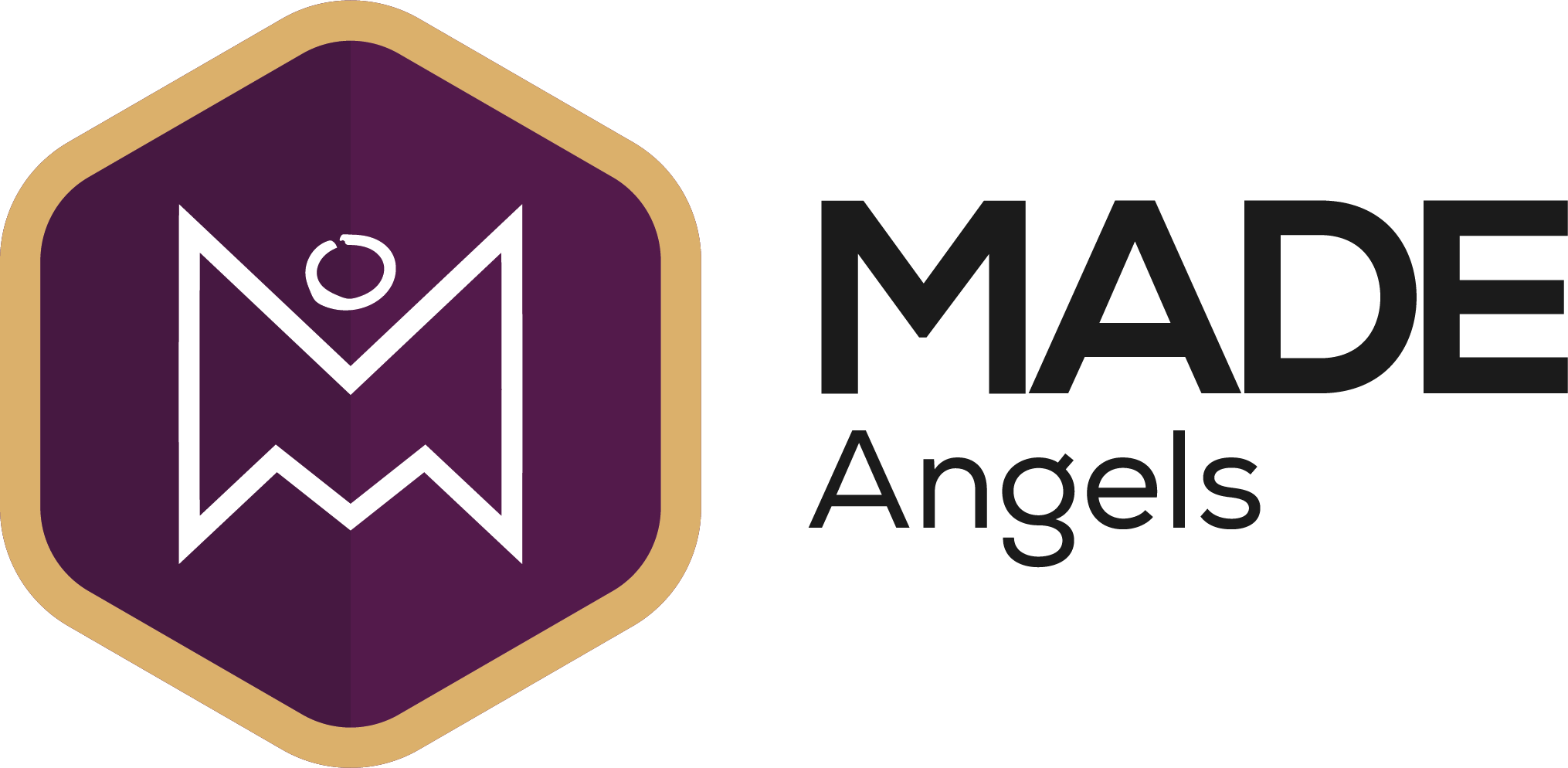 Awarded to members of the Made Angels investor network (this group meet up once a quarter).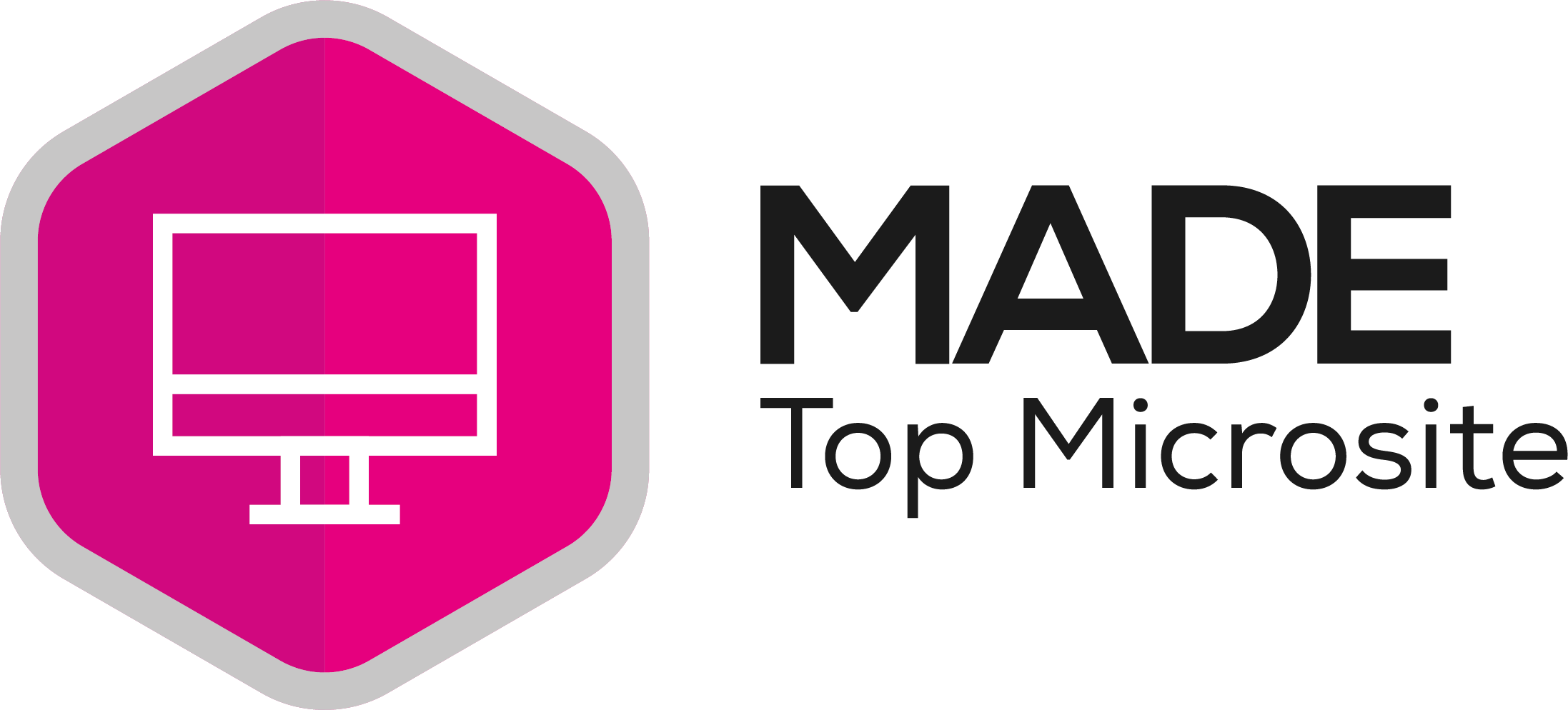 Awarded to all of the members that appear in the top #MicrositeOfTheDay post, as chosen by the digital communications team.
Awarded for completing your first article and publishing to the Made platform.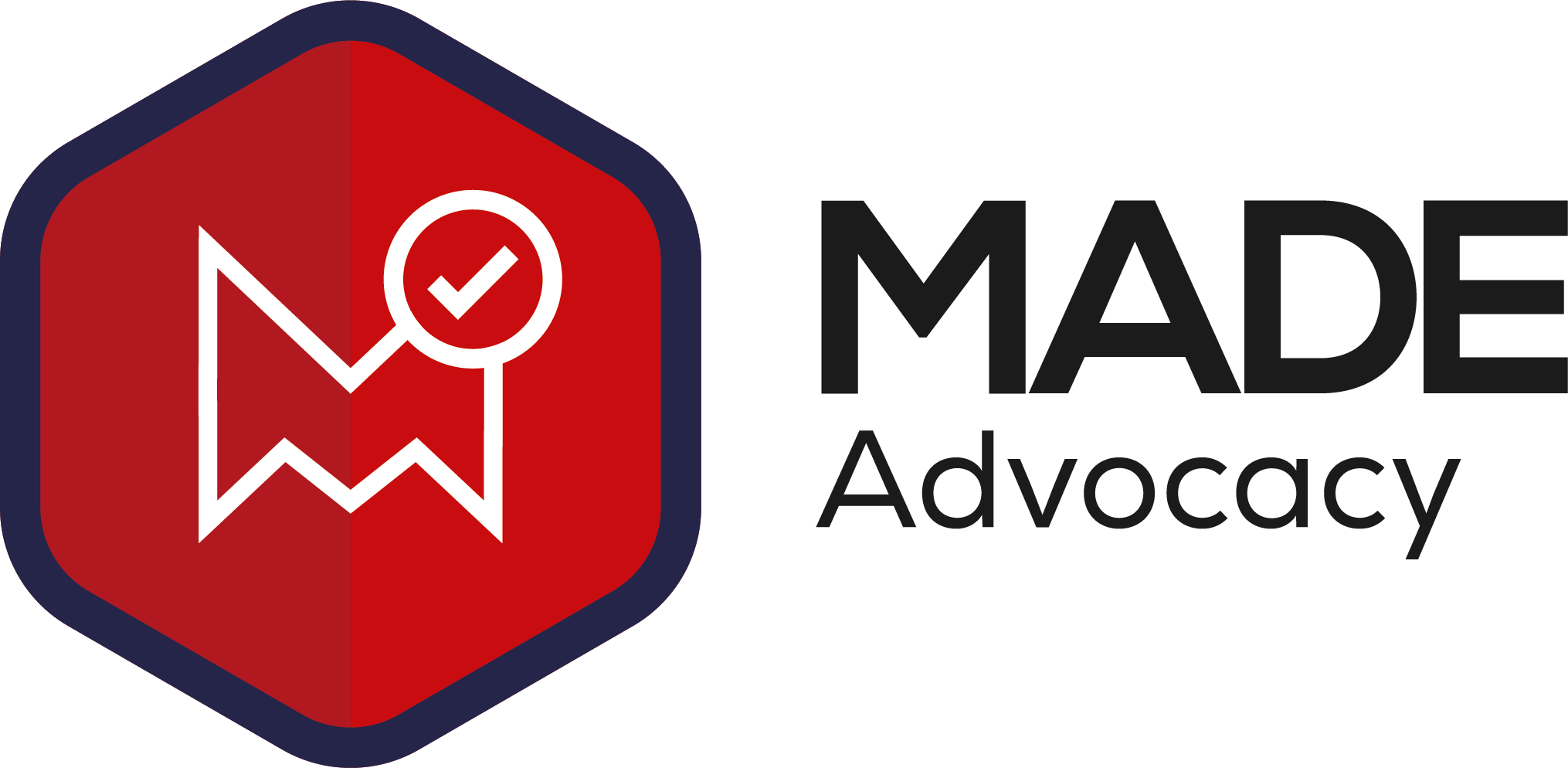 Awarded to members who have a "Member of Made" logo on their main company website, with a link going back to their microsite.
Services RationalFX Provide
HOW WE CAN HELP YOUR BUSINESS
IMPORTING GOODS AND SERVICES
Does your business need to regularly make overseas money transfers, such as to pay for imports? The currency exchange rate being offered could prevent getting the best return on your money.
EXPORTING GOODS AND SERVICES
The slightest movement in exchange rate can affect your business significantly. Invoicing for exports in foreign currency and converting revenue into domestic currency can make all the difference in profits.
INTERNATIONAL PAYROLL
Global payrolls can be time-consuming and expensive to manage. As well as ensuring payments are made on time to multiple geographical locations in different currencies, you need to deal with the uncertainty of currency rates and potential risk.
Learn More About RationalFX
RationalFX's YouTube Channel